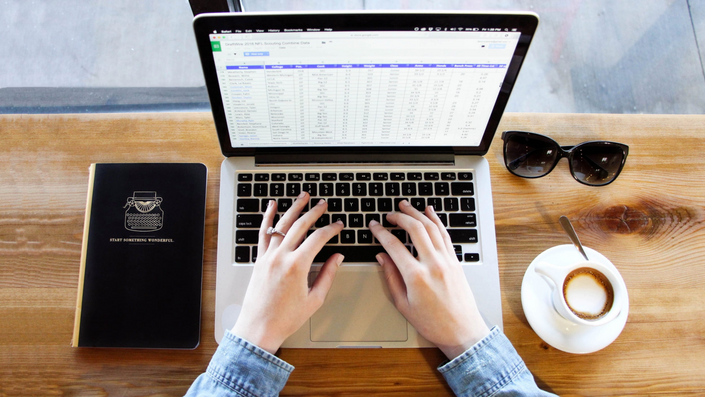 Spreadsheets For Success
7 Powerful Spreadsheets for Profitable Trading in the Financial Markets
If you are looking for something that can help you in stock market analysis, is beginner-friendly, and won't put a hole in your pocket, then you've landed at the right place!
No, we're not going to pitch a fancy product that carries an exorbitant subscription cost, rather this is about something that you must be already familiar with.
Introducing "Spreadsheets for Success", our flagship collection of 7 powerful tools developed in Google Sheets and Microsoft Excel.
No more sleepless nights trying to find the best software that does the trick for you, instead you can use these spreadsheets for everything that you need:
Identify Profitable Stocks
Perform Technical Analysis
Backtest Trading Strategies
Develop Systems
Maintain Trading Journals…..and so on
You don't need a ton of experience or prior knowledge for using these spreadsheets. Most of them, in fact, are self-explanatory and work with a click of a button.
Let's dive in and find out what these spreadsheets are all about:
All in One Technical Indicators Spreadsheet - Calculate, monitor, and analyze technical indicators for your favorite stocks using this automated tool. Historical data gets auto-downloaded, so no need to spend a penny for that. You can also add these technical indicators in price charts and visualize them.
Candlestick Pattern Scanner Spreadsheet - Yet another automated tool that identifies and plots the most important candlestick patterns for the stock of your choice. It calculates trend scores based on the bullish and bearish patterns that can help you figure out your entry and exit.
Intraday Open High Low Spreadsheet - A mass favorite trading system coded in Google sheets. It scans for stocks that satisfy OPEN=HIGH and OPEN=LOW criteria, assigns target and stop-loss prices for those stocks, and also calculates the profit/loss. A must-have system for all beginners.
Backtest Framework Spreadsheet - If you are serious about systematic trading, then this is the perfect spreadsheet for you. Enter your strategy rules, and get a comprehensive backtesting report within seconds. The backtest is carried out on historical data downloaded from Google finance. No more spending on expensive softwares for backtesting.
Realtime and Historical Stock Quotes Downloader Spreadsheet - It's a Microsoft Excel based spreadsheet that allows you to download intraday, daily, or weekly stock data free of cost. Just enter the symbol name and the spreadsheet does the magic behind the scenes.
Trading Journal Spreadsheet - Maintain your daily trade logs and get auto-calculated reports using this spreadsheet. Analyze your progress with this wonderful tool. Might sound a little old school, but this would help you become a disciplined trader.
Central Pivot Range (CPR) Spreadsheet - Find CPR levels for the stocks on your watchlist in real-time. And filter stocks that qualify for narrow range CPR. An excellent tool for intraday stock selection and trading. And it's super popular too!

All these spreadsheets are open source and do not require any additional costs to operate. All you need is a computer and an internet connection.
After you enroll, you'll get links to these spreadsheets in your mailbox. Also, there are video tutorials for each of these that you can access from your dashboard.
These ain't "get rich quick" schemes but would certainly guide you towards long-term success in stock markets.
Sign-up to find out!
Your Instructor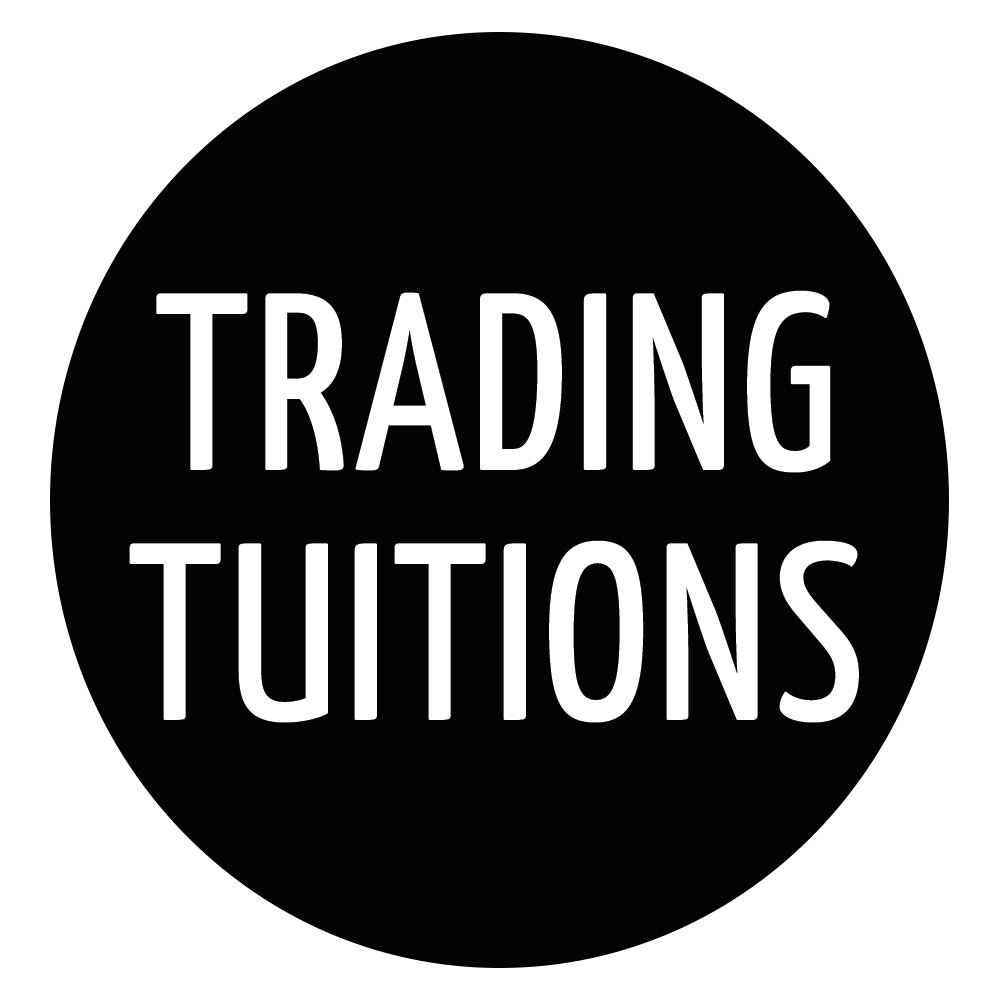 Trading Tuitions is an initiative to educate people on profitable trading concepts, and help them achieve their financial goals. We specialize in algorithmic trading, trading system design and quantitative analysis. In the last decade, Trading Tuitions has mentored thousands of traders across the globe.
Course Curriculum
Welcome
Available in days
days after you enroll
All in One Technical Indicators
Available in days
days after you enroll
Candlestick Pattern Scanner
Available in days
days after you enroll
Frequently Asked Questions
When would I get access to the Spreadsheets?
The access would be provided within 24 hours of enrollment
How long would I have access to these Spreadsheets?
The access would be provided for lifetime basis
How frequently the spreadsheets get updated?
All the spreadsheets get updated based on user feedback or following any bug fix. You'll get a notification on your registered email ID when any updated version is available
What are the pre-requisites for using these spreadsheets?
Nothing substantial. You just need a laptop and internet connection to begin with. And we assume you already have a basic understanding of financial markets.
I have no prior experience in programming or excel sheets. Would this help me?
Absolutely, most of our students are from the same herd. The spreadsheets are developed considering people like you, no prior experience is required.
Any additional subscription required for using these spreadsheets?
Nothing at all, no additional hidden costs!
Are there any tutorial videos available for these spreadsheets?
Yes, we have detailed step-by-step videos for every spreadsheet. You'll find it in your dashboard after you successfully enroll.
Some of these spreadsheets are available free of cost in Trading Tuitions website. Then why pay premium?
The ones available on Trading Tuitions website just allows read-only and limited access. But what you are getting here is the editable full version of those sheets with a lot of extra features.