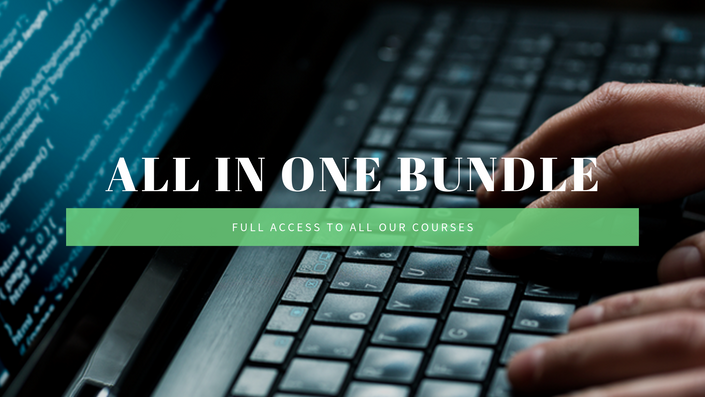 All in One Bundle- Full Access to all our Courses
Learn Technical analysis, AFL coding and Algorithmic trading through our premium course bundle
Enroll in Course
Course Introduction

All in one mega bundle that gives you access to all the courses listed in Trading Tuitions Academy. And not just that, upon enrollment you will also get a free upgrade to all our future courses too!
If you are aspiring to learn technical analysis, candlestick charts, Amibroker AFL, algorithmic trading, and everything else related to trading system development, then look no further, this mega bundle is a one-stop shop for you. Every course in this bundle adds extreme value and has been vetted by numerous industry experts. Don't worry even if you have no exposure to financial markets, trading, or computer programming, there are no prerequisites, whatsoever!
This bundle gives you access to the following courses:
What are you going to learn from this course?

Basics of Technical Analysis, chart patterns, and indicators
Lessons on how to use Japanese candlestick charts for your investing and trading decisions.
Analysis on the profitability of individual candlestick patterns – which candlestick patterns work and which candlestick patterns fail!
You will learn to trade price action and Japanese candlestick charts with more precision and confidence than before.
You will discover a complete trading strategy based solely on Japanese candlestick patterns.
Fundamentals of Computer programming (for absolute beginners)
Amibroker installation and importing historical data sets
Complete walkthrough on Amibroker formula language (AFL), right from basic syntax, code structure, functions, and advanced AFL concepts.
You will learn how to write your own AFL code and optimize it for performance.
Numerous AFL code examples with a video walkthrough
Fundamentals of algorithmic trading system development
Methodology of trading system design
Steps to create a trading system in Amibroker
Backtesting your trading system in Amibroker and analyze backtest results
Optimizing trading system
Risk management and position sizing
Monte Carlo simulation and Walk forward optimization
Creating Explorations in Amibroker
Automating the entire stuff
Readymade trading system AFL codes with a video walkthrough
Learn the fundamentals of trend following and develop your own profitable trend following trading systems.
Discover several readymade trend following trading systems with their AFL codes.
Hedge fund trading systems that professionals have been using for years.
Fully explained systems (coded in Amibroker) with recorded-back-tests, that have been double-checked by an independent party.
Get access to 7 indispensable spreadsheets that would help you identify profitable stocks, perform technical analysis, backtest trading strategies, fetch historical data, develop trading systems, maintain trading journal…..and so on
Risk–management techniques.
A step-by-step guide to fulfill your dreams and goals through investing in 8 investment options that are a must-know for everyone looking to invest.
Concepts of swing trading, trend following, and moving averages.
A highly accurate and profitable swing trading system that works on the majority of financial instruments (backtest results included).
A detailed walkthrough of a Google spreadsheet designed specifically for the Swing trading system.
And many more interesting things. Check out the individual course curriculum for details.
Intended Audience

This course is suitable for (but not limited to) to people belonging to one of the following groups:
Stock market Traders
Stock market Learners
Finance Students
Technical Analysts
Algorithmic/Quant Traders
High-frequency traders
Forex traders
Commodity traders
Trading system programmers
Course Structure

This course is designed by a panel of experts who carry decades of experience in financial markets, programming as well as algorithmic trading. The courses have been carefully crafted to suit the needs of both beginners as well as experienced folks.
The course is a mix of video as well as text lessons. All the concepts are explained with screenshots which makes it easy to follow. There is a quiz at the end of each section to evaluate your learnings.
AFL codes are available for download wherever needed. You will receive a certificate of completion once you finish this course.
Course Bonuses

As a subscriber to this course, you are entitled to some amazing bonuses. These would complement the course material and empower you in your trading journey.
Bonus 1: 700+ tested AFL codes from our experts. You will find readymade codes for your systems and need not to re-work from scratch.
Bonus 2: 10 E-Books related to technical analysis and options trading. These are some of the bestselling E-Books highly recommended for reading.
Bonus 3: 7 Excel sheets for trading systems, risk management, and technical indicators.
Bonus 4: An ultimate audio course for mastering Options trading.
Bonus 5: A3 candlestick cheat sheet so you can quickly locate candlestick patterns by eye. You can even print this out and stick in on the wall if you want to.
Bonus 6: Access to the accompanying eBook and all the tables of results.
Bonus 7: AFL Formulas for all the candlestick patterns taught.
Bonus 8: All in one Financial calculator.

The combined value of these bonuses is 399$, but we offer it for free with this course.
Have Questions?
Send a note to [email protected] if you have any questions regarding course structure, payment or anything else.

Your Instructor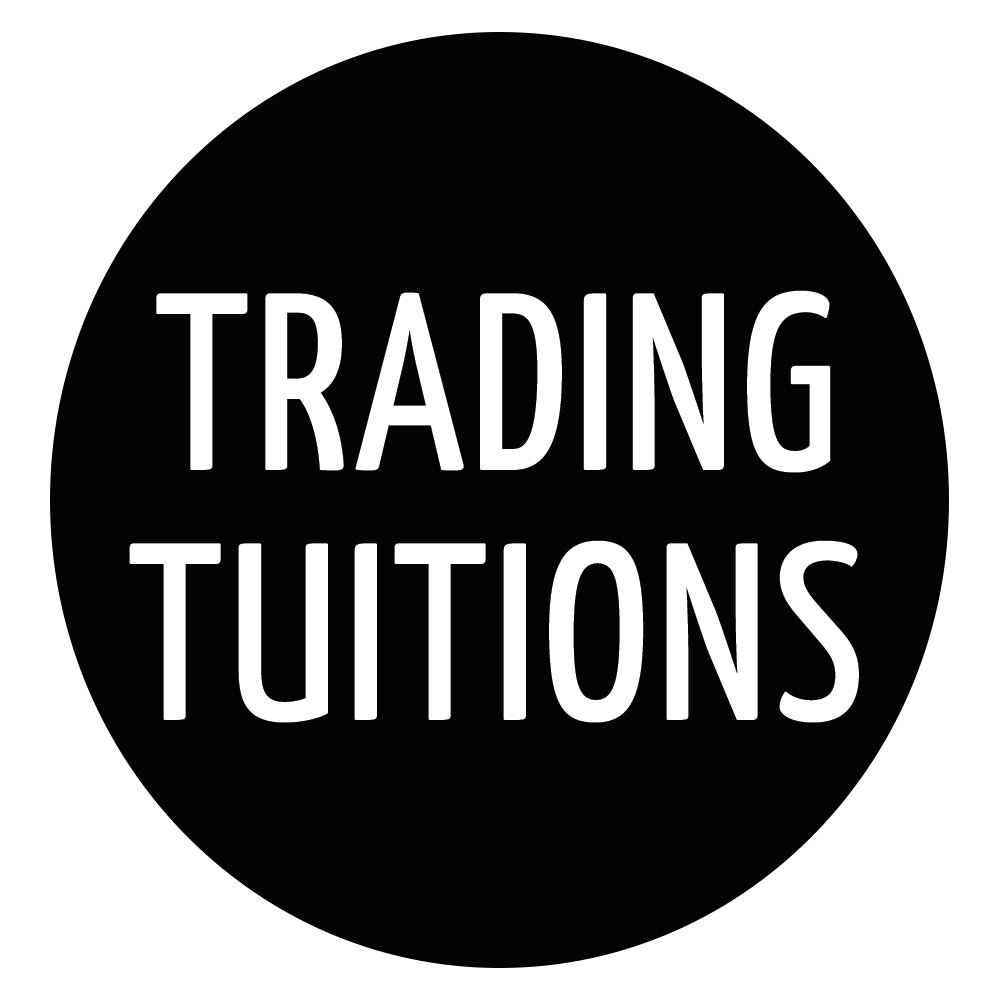 Trading Tuitions is an initiative to educate people on profitable trading concepts, and help them achieve their financial goals. We specialize in algorithmic trading, trading system design and quantitative analysis. In the last decade, Trading Tuitions has mentored thousands of traders across the globe.
Courses Included with Purchase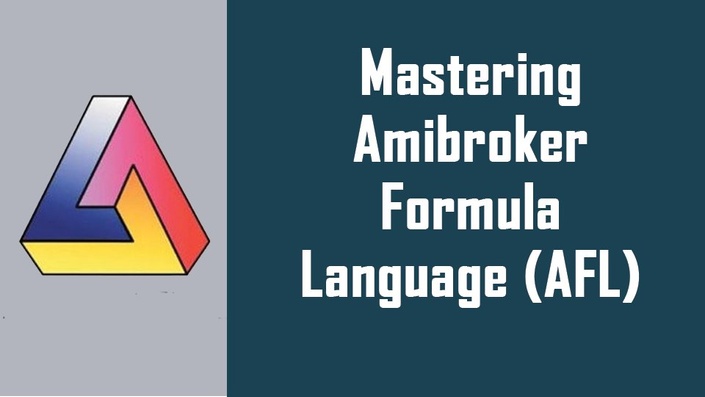 Mastering Amibroker Formula Language (AFL)
Step by Step AFL course for absolute beginners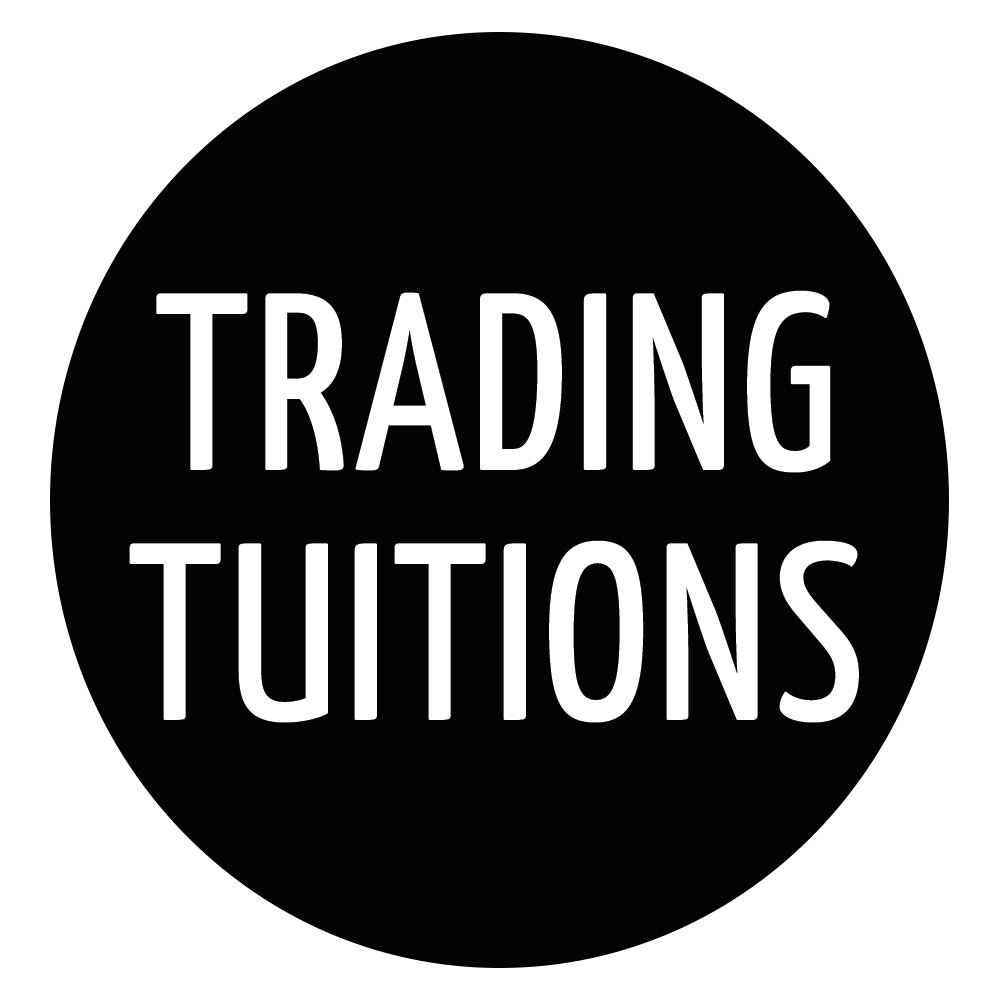 $97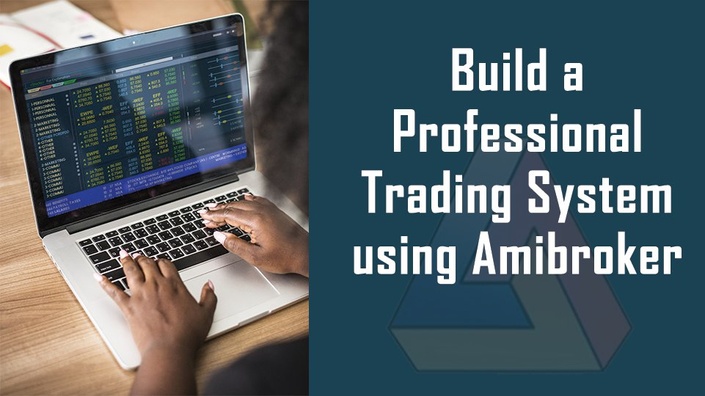 Build a Professional Trading System using Amibroker
Do it yourself (DIY) course to develop your own profitable Trading System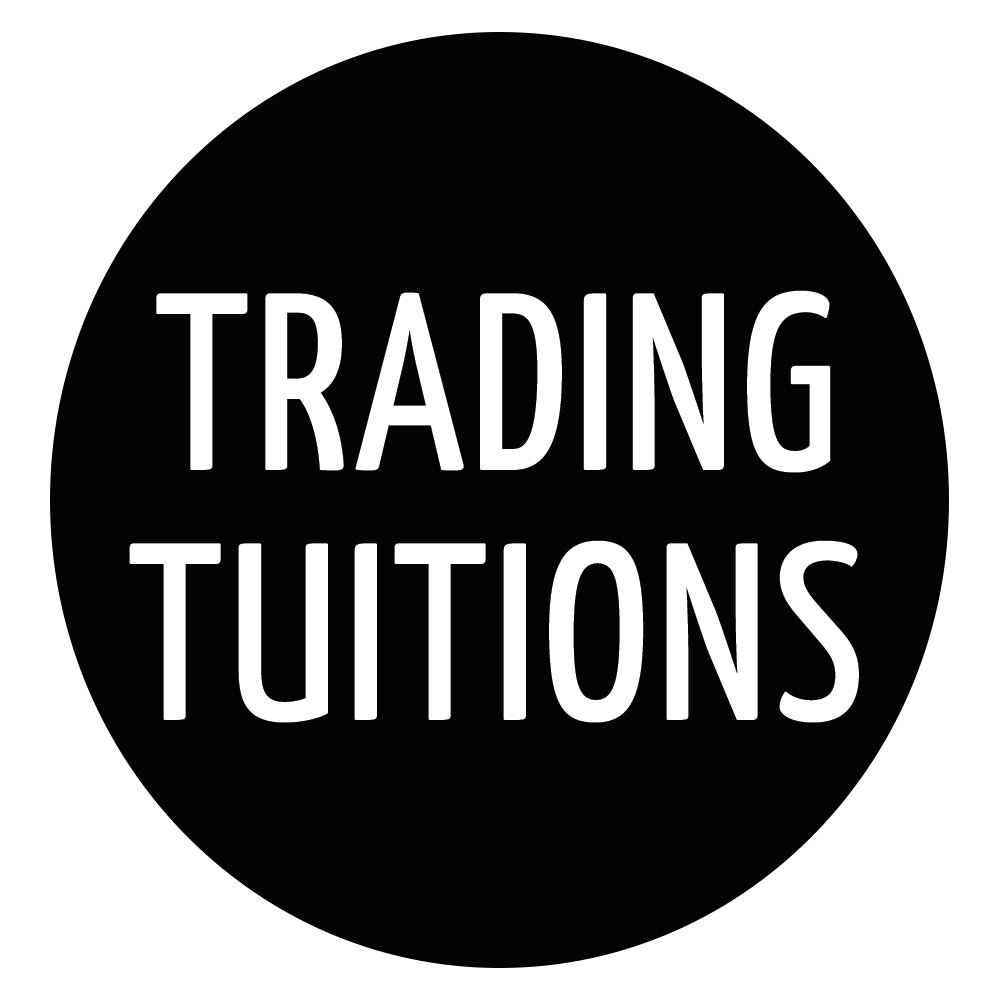 $149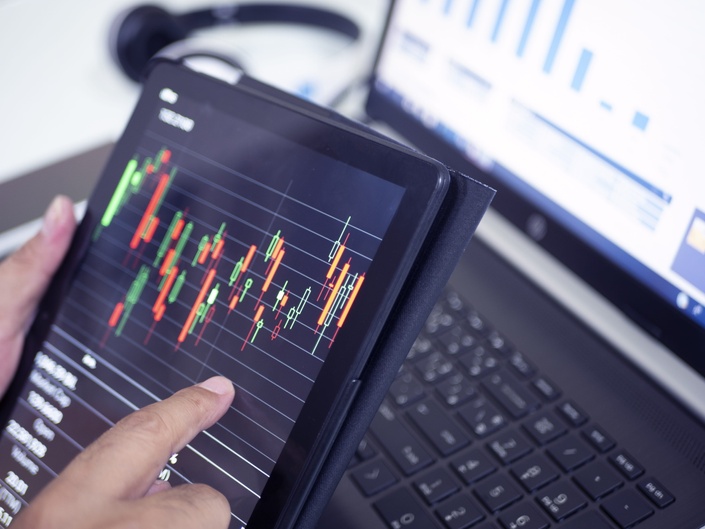 The Swing Trading Mastery Course
Includes a highly profitable turnkey trading system with complete hands-on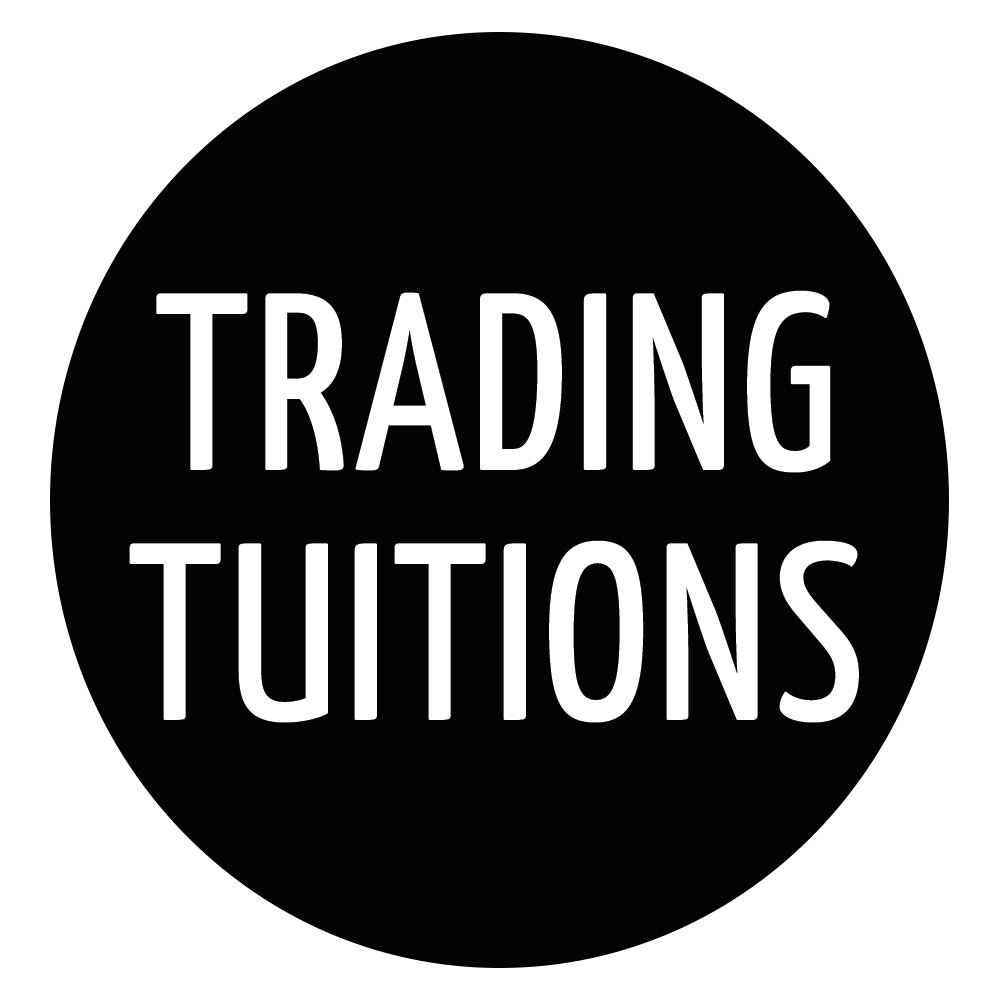 $139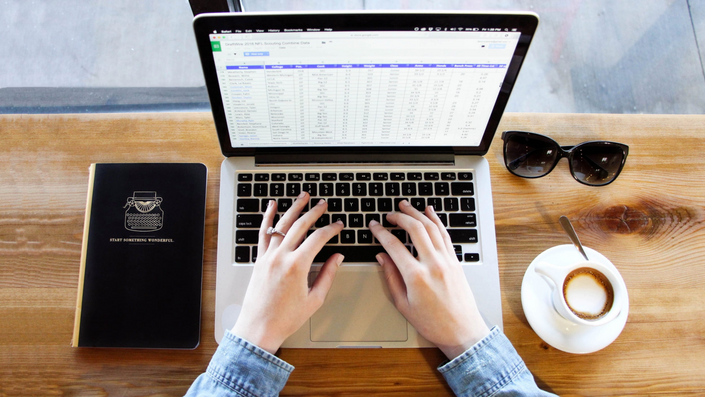 Spreadsheets For Success
7 Powerful Spreadsheets for Profitable Trading in the Financial Markets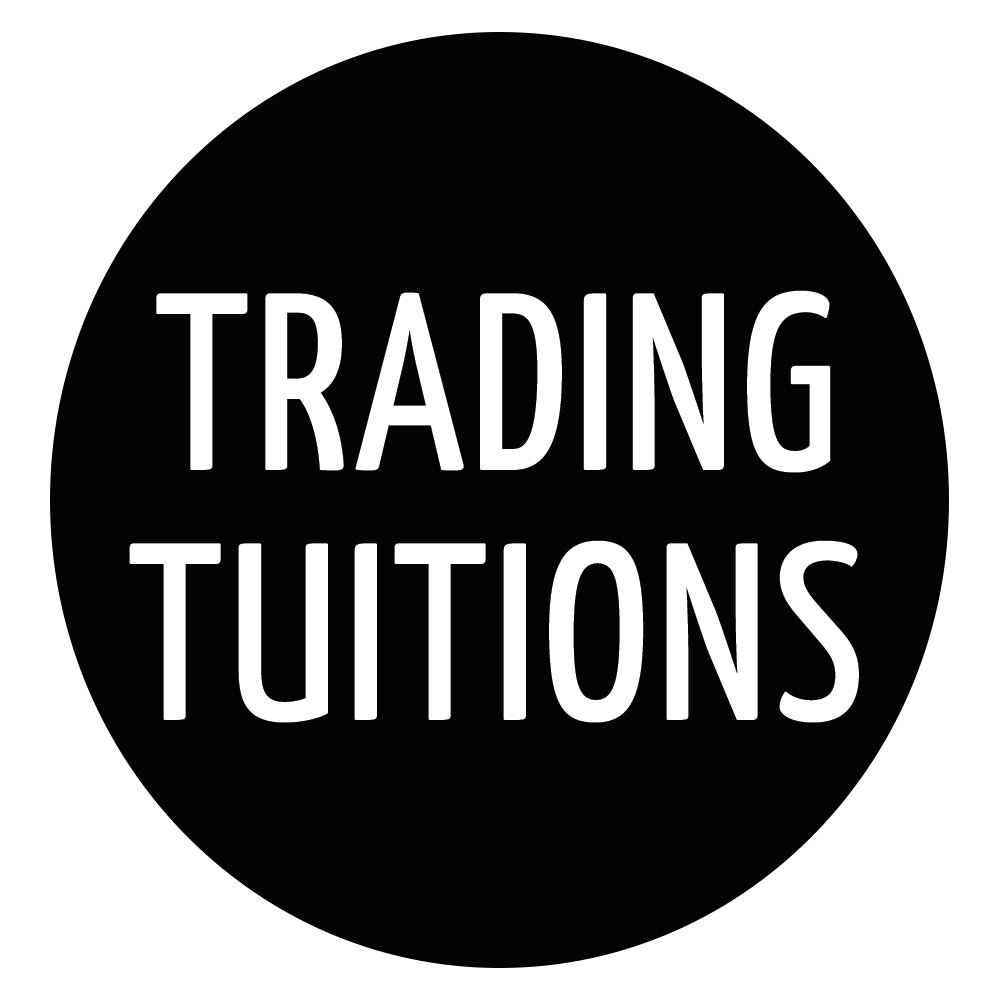 $69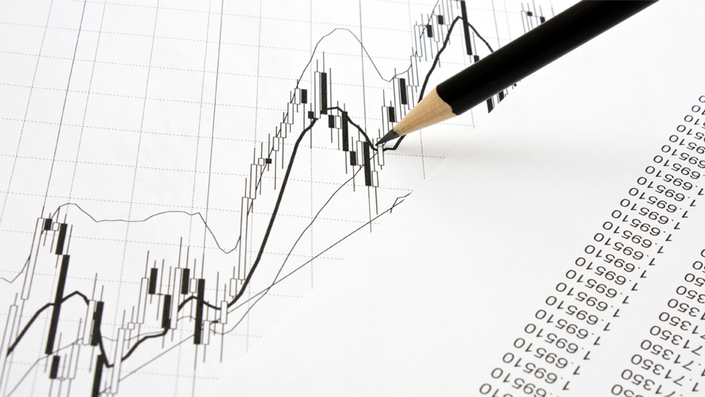 Trend Following Stocks - Complete Breakout System
Discover a complete trend following strategy for investing in the best trending stocks. Detailed insight into trend following for stocks.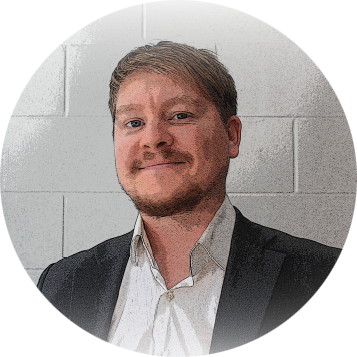 $97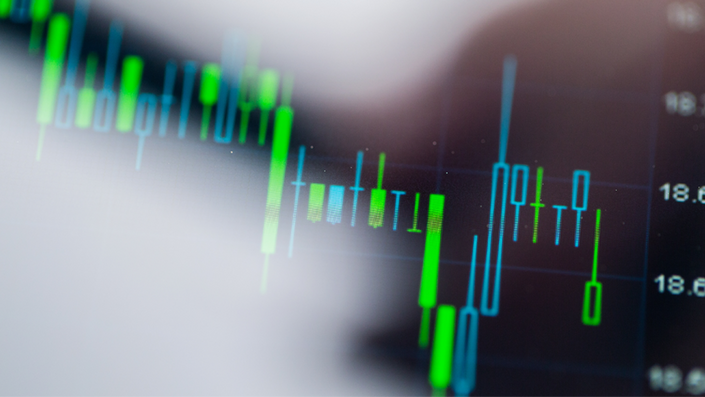 Candlestick Analysis For Professional Traders
Learn the historical performance of candlestick patterns for stocks, forex and futures. Discover which patterns are best and the ones you should avoid.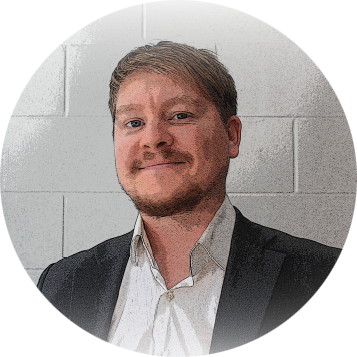 $129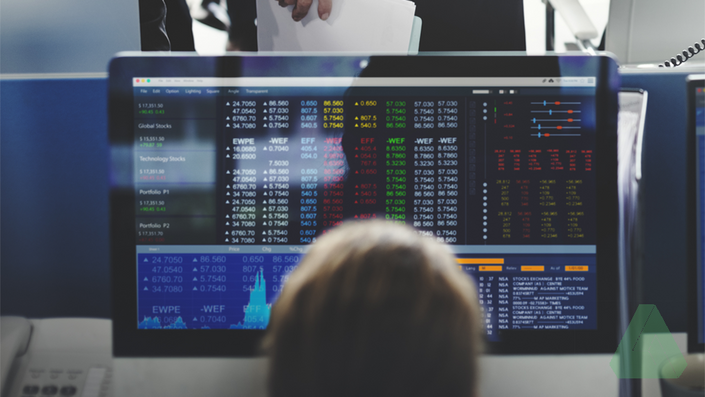 Hedge Fund Trading Systems
Discover six advanced and unique strategies for trading stocks and download the full source code. Fully disclosed rules, results and returns.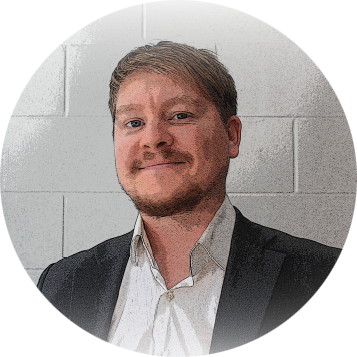 $249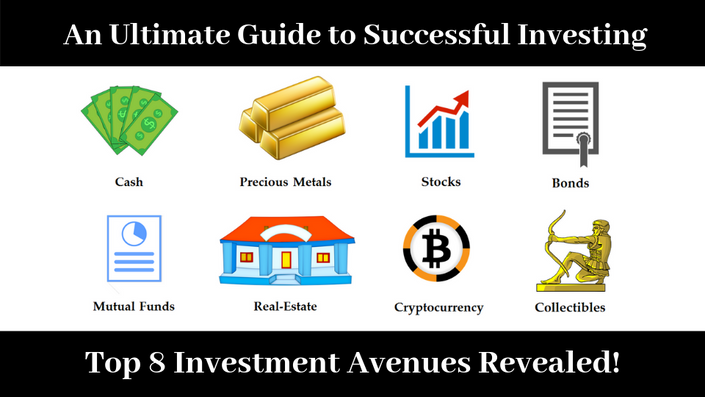 An Ultimate Guide to Successful Investing
Top 8 Investment avenues revealed!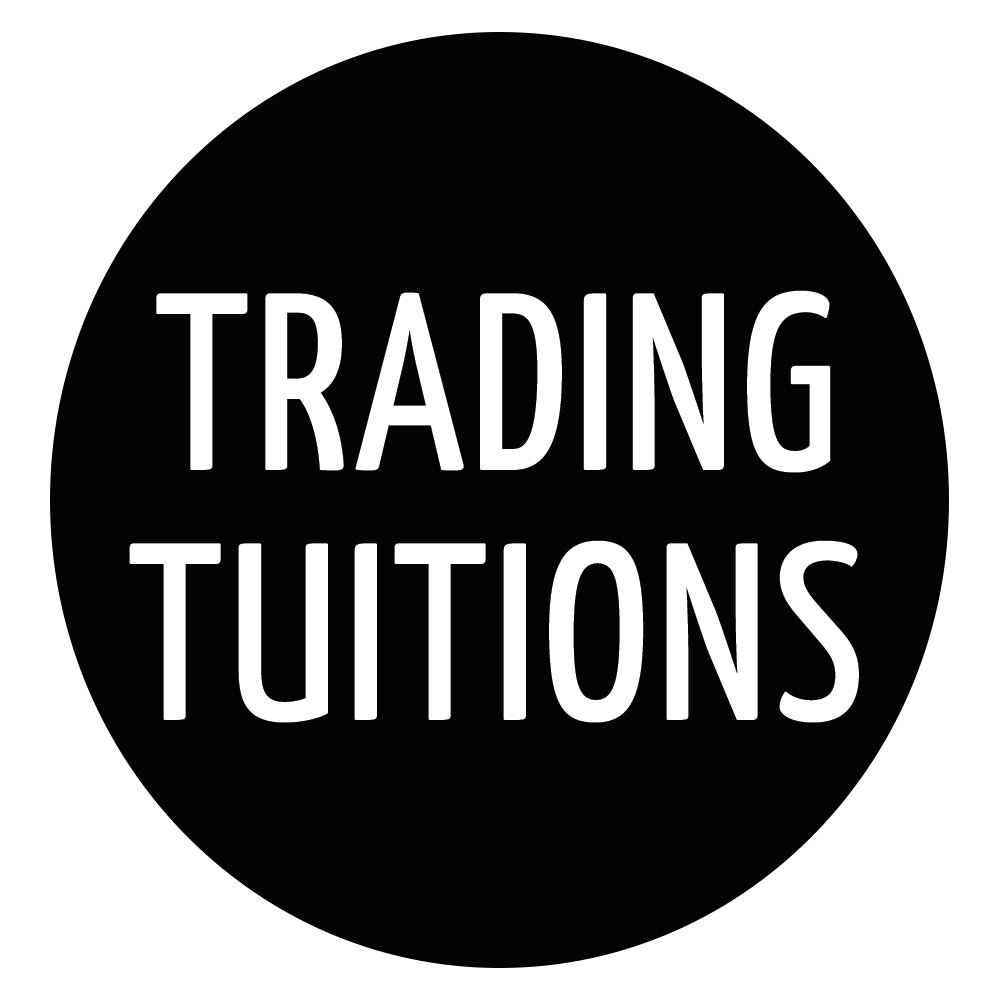 $99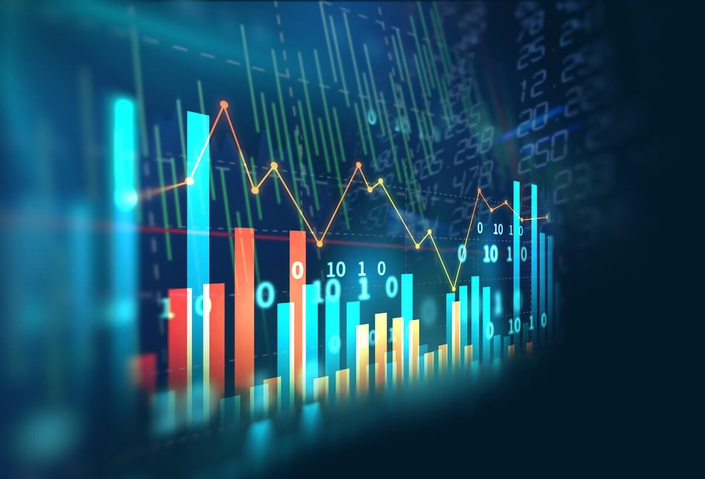 Historical Data for Algorithmic Trading
Data from 40+ exchanges for analyzing and backtesting your Algorithmic trading projects - Updated Everyday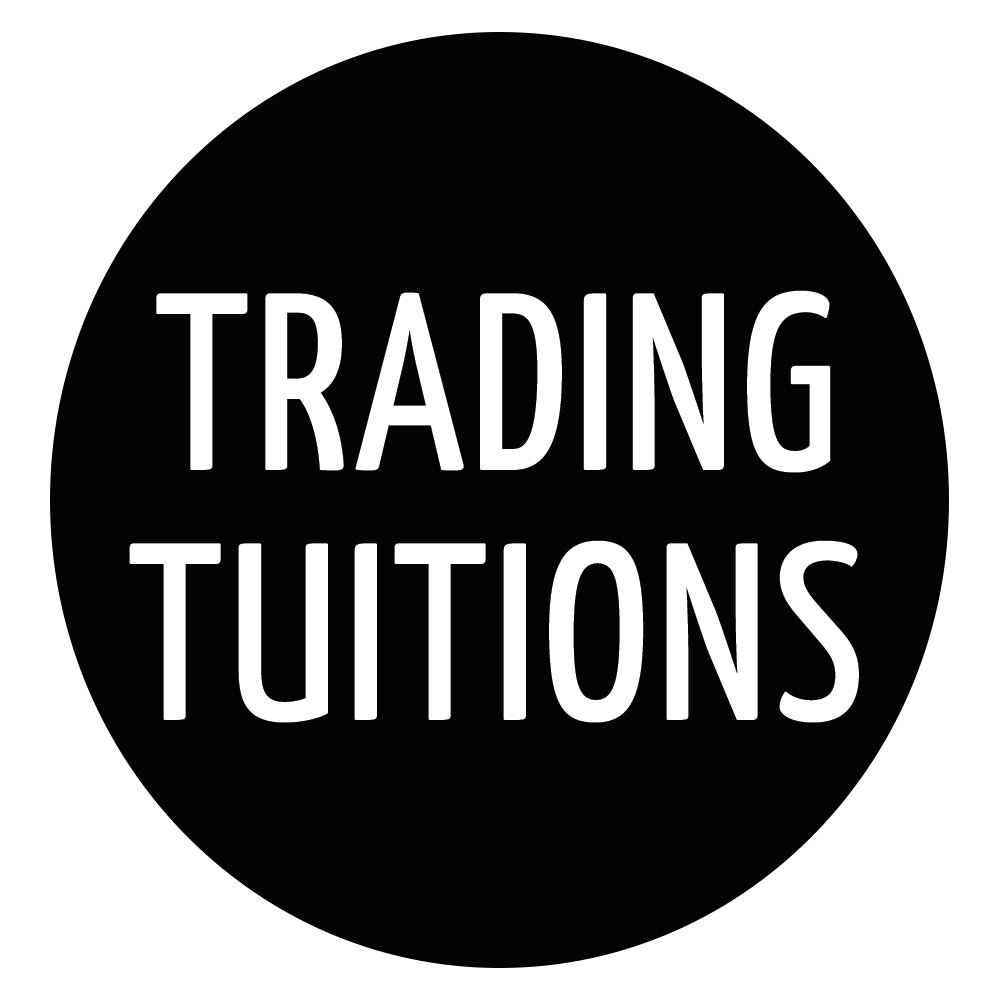 $19/month
Original Price: $1,047
Frequently Asked Questions
When does the course start and finish?
The course starts now and never ends! It is a completely self-paced online course - you decide when you start and when you finish.
How long do I have access to the course?
How does lifetime access sound? After enrolling, you have unlimited access to this course for as long as you like - across any and all devices you own.
What if I am unhappy with the course?
We would never want you to be unhappy! We feel our course bundle offers tremendous value, but if you aren't satisfied in the first 30 days, contact us so that we can better meet your needs. If we are unable to address your concerns a full refund will be provided.
I have no prior experience in programming. Would this course help me?
Absolutely, most of our students are from the same herd. The course is designed considering people like you. It contains comprehensive programming fundamentals so that you don't miss out on anything.
What are the pre-requisites of this course?
Nothing substantial. You just need a laptop to begin with. And we assume you already have a basic understanding of financial markets.
How long would it take to learn Amibroker formula language through this course?
Just complete all the sections in this course and you would be ready to roll! But as you already know, practice would make you perfect. You can download all the AFL examples illustrated in this course and play around with it to master the language.
Are the courses updated?
Yes, all the courses are updated regularly based on students' feedback, software changes etc. Also new courses are added to the school in regular intervals.
How long would it take create my own trading system after I complete this course?
Once you complete all the sections of this course, you would be pretty comfortable to start creating your system. The course also comes with multiple end to end AFL trading systems.
Are the illustrated trading systems specific to any Market or Exchange?
No, all the systems taught are very generic in nature. They can be backtested on any exchange's data.
Is it sufficient to just watch the videos and skip the text?
It may be sufficient but not recommended. We advise you to go through the text lessons as well as it is more detailed than videos.
Do I need to purchase Amibroker licence before enrolling in this course?
Not necessary. The trial version would suffice. All the concepts taught in this course would work perfectly in the trial version.